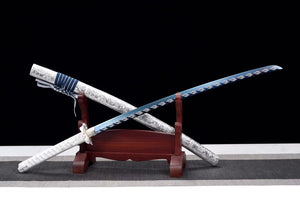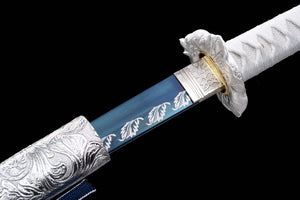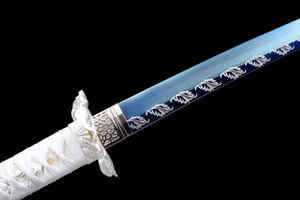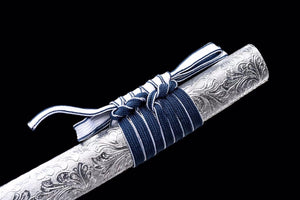 Akizuki Katana
Very beautiful sword. The best sword I've bought so far and the first one I've gotten from this site. Will definitely be expanding my collection from this sight.
Just Amazing
Probably one of the best looking katana's I've seen and they katana itself had no scratches or anything
It took almost two weeks to come but was worth the wait ! The oil on it stunk to me but it was worth the money !
Heavier than what I expected
The Katana I bought was great quality, very sharp but it was way heavier than I imagined (it may be my fault for lack of knowledge) otherwise the shipping was very fast and all came without issues.
Just awesome
Got the sword yesterday and its so good. The quality is really great and its so beautiful.