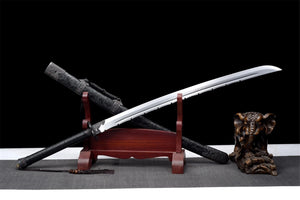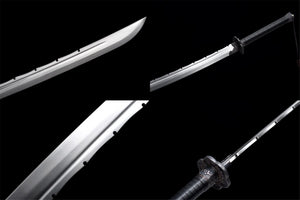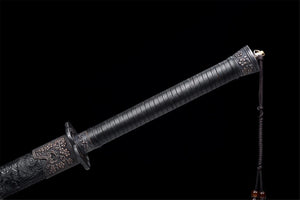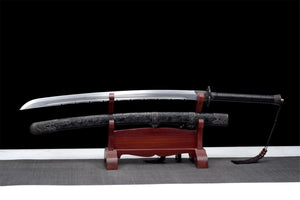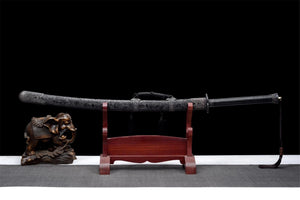 This sword gives you +25 Rizz
Love the sword great quality, I haven't sliced any opponents yet , but she sure is pretty!
Brotherhood of Blades,Handicraft,Purgatory,Real Sword,Handmade Chinese Sword,High manganese steel,Longquan sword
Amazing
I bought these for my best friend. He is a true sword geek. He was amazed at the craftsmanship. I will be ordering for Christmas for him. The shipping was another game changer, having arrived from China within two weeks!! Awesome company!! Great products!! Thanks so much. You made his year!!
Brotherhood of Blades,Handicraft,Purgatory,Real Sword,Handmade Chinese Sword,High manganese steel,Longquan sword
Brotherhood of Blades,Handicraft,Purgatory,Real Sword,Handmade Chinese Sword,High manganese steel,Longquan sword