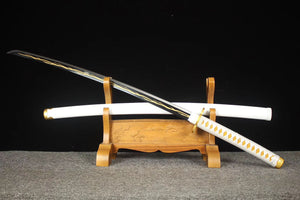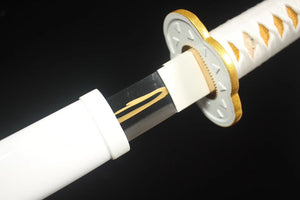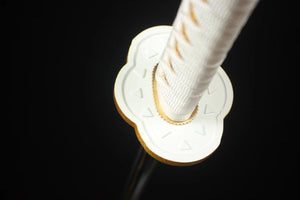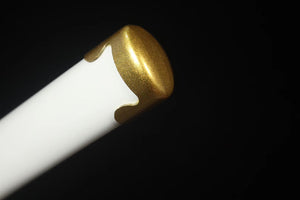 Absolutely Perfect
Omg five stars for sure everything is right it fits perfectly in sheeth it's super sharp I love it
It was perfect and it was absolutely beautiful I am like in love and can't wait to buy from u guys again soon
I agree with Anthony!
Absolutely stunning blade and very well made. A little bit of dust as mentioned, but comes clean very easily. It's got some weight to it but very well balanced and sharp! Zenitsu would definitely be proud! Thank you, will be purchasing more from you in the future for my collection! ❤
Zenitsu would be proud
Sharp and surprisingly well done. There is dust when sheathing it and taking it out a few times and you have to clean it a bit but it goes away relatively fast.
Very cool
Well designed and looks insane. Although it does get a lot of dust when I take it out of its case (sorry for the wrong terminology)