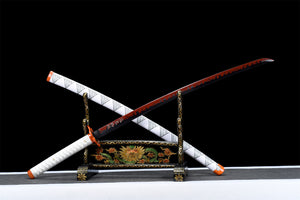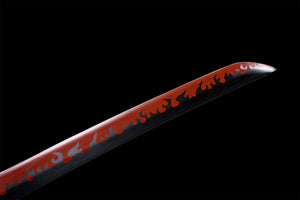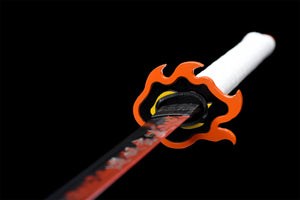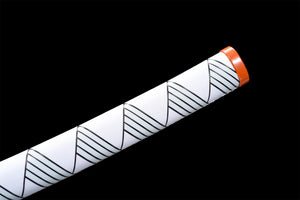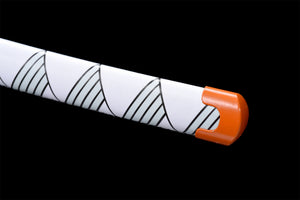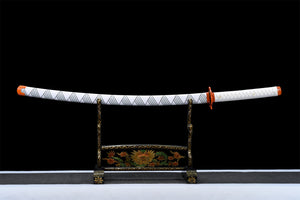 Sword for my son!!
I wanted to ask you if you sell the stand, for the sword. I have not opened the box, but I assume the stand is a separate item. Would it be possible to purchase the stand. Thanks Steve
Expedited Success
I ordered the sword from Puerto Rico and had it arrive almost two weeks faster than expected. The sword was in in excellent condition as well. The one thing not placed was the paint not drying well but other than that it was a perfect experience.
Demon Slayer Samurai sword,Rengoku Kyoujurou,Anime Katana,Devil kills,High manganese steel,Longquan sword
Never recieved.
In the process of probably getting a refund so gonna order a new one so I can actually receive it. Don't want to rate stars just yet till I get it but excited nonetheless.
Husband LOVES it!
Ordered on December 11th and it arrived on December 22nd or 23rd, can't quite remember which. It was packaged well and arrived completely damage free! It was a Christmas gift for my husband but we were both super excited about it. It's beautiful! It's very cool. The blade was oiled or something, I guess to keep it from rusting? Idk much about this stuff. The flames are painted, or stenciled, but they were done well, no chips or rubbing. It's not very sharp, but I was expecting that. It's more of a collectible or cosplay item. It's exactly as depicted in the photos. We will absolutely be ordering again in the future! Definitely worth it!