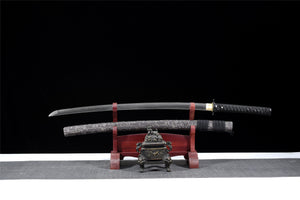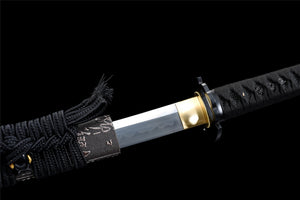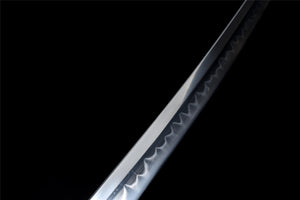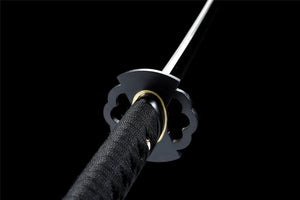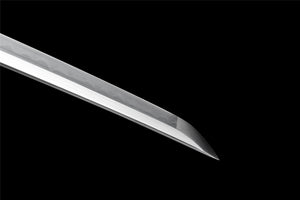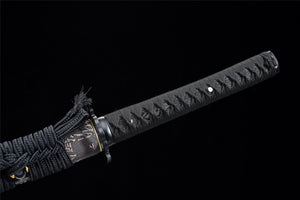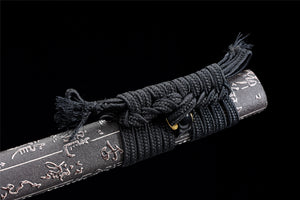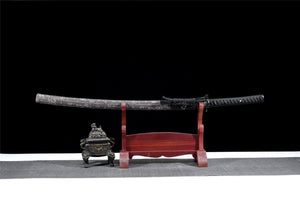 Awesome Katana!
Very well built. Feels durable. Blade is nice and sharp with no uneven curves.
Truly a work of art
I did not know what to expect when I ordered this I had fears that it might just be another cheap sword of the internet but I was wrong the craftsmanship and quality of this blade was a very welcome surprise I will be buying another soon
Legit Sword
This sword is the real deal. The quality of the workmanship is excellent from the handle to the tip of the sword. I got this for my 15 year old son who agrees that this is truly a display piece for his collection. I would buy from this site again.
Nice sword
Very well made and very pretty