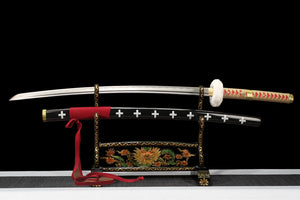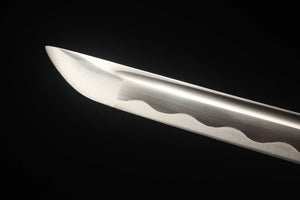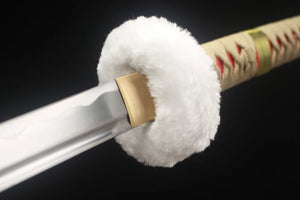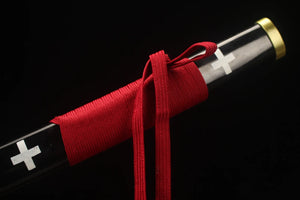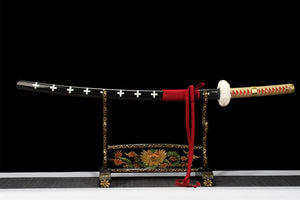 Immaculate
Come in very secure packaging, and the 10 dollar box is definitely worth it, very happy with purchase
Law's katana
First the packaging is awesome it prevents the sword damage while being transported. Also the details in the design are spot on. Overall I loved it :3
Super satisfied
Got this for my sister's birthday who is a knife/sword collector. She was soooo happy about it— Law is her favorite character in One Piece.
The sword arrived earlier than I expected, took about a week. It was very well packaged and even came with a bag to carry the sword in.
The blade itself was sharp and beautiful. The light coat of oil impressed her, as it keeps the sword in good condition.
The details were on point as well. Nothing but perfection. Thank you!