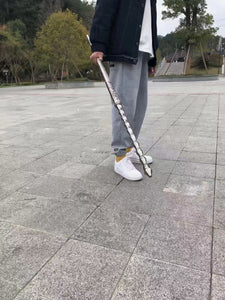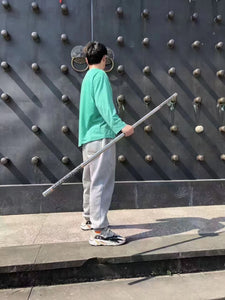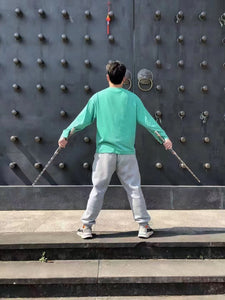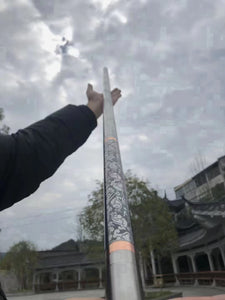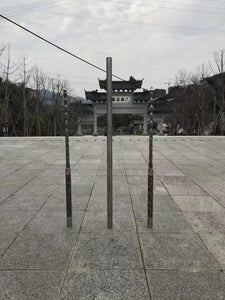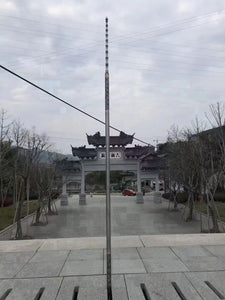 Beautiful Item
Hello. The wait time was very swift, I received it without an issue very quickly. Well packaged. When I opened the package, I was so surprised on how this beautiful weapon I received. It is beautifully handcrafted & nice weight. I will be training with this in my next self defense class. Thank you very much!!
Large Golden Cudgel,Handicrafts,Weapon,Mace,Whip,Monkey King Bar,Spring steel
It's in great condition, exactly what I had ordered, I'm completely satisfied with my order.