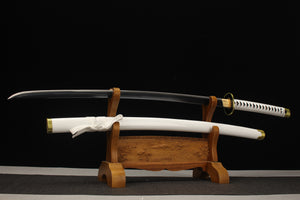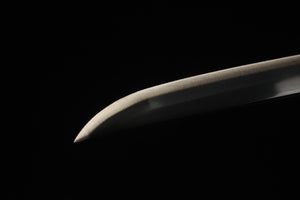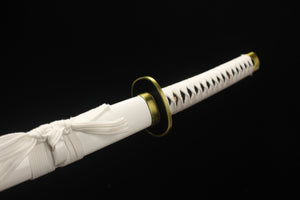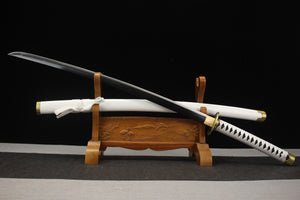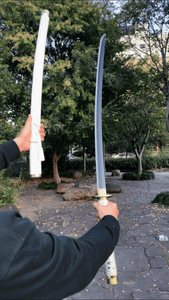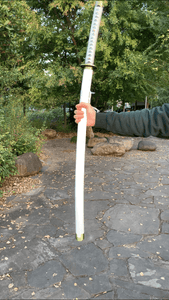 Amazing Products
The katana I purchased was amazing and I loved it. I will be purchasing more products very soon!
Wado Ichimonji
Very good quality I really enjoy having this and it's very accurate to how the sword is in the show it's incredible.
Wado ichimonji
Faster than I thought shipping and great experience
legit
it was built great and felt amazing.